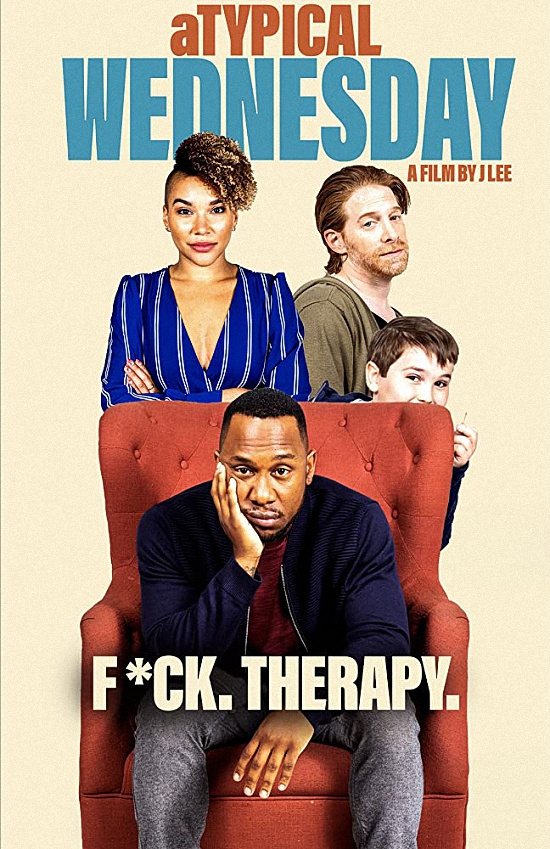 Оригинальное название: aTypical Wednesday
Год выхода: 2020
Жанр: комедия, драма
Режиссёр: J. Lee

Plot:
J. Lee, Emmy Raver-Lampman, Seth Green, Cooper J. Friedman, Sujata Day, Kelen Coleman, Kelen Coleman, Kevin Daniels, David Blue, Catherine Haena Kim, Jason Tobias, Nick Peine, Armen Nahapetian, Andrew Daymer, Michael Burton, Blake Altounian, Jax Daniel Morgan, Mark Mammone

Plot:
Gabe sees his therapist every Wednesday. Therapy takes a turn when another patient is "left behind" at the therapist's office and they go on a misadventure to get him home, all while running into odd ball characters in Gabe's life who are helping him get over his last break up.









Производство: США (Gravitas Ventures)
Продолжительность: 01:31:07
Язык: английский

Файл
Формат: MKV
Качество: WEB-DL 1080p
Видео: AVC, 1916×1076 (16:9), 23.976 fps, ~5225 kbps
Аудио: AC3, 6 ch, 48 kHz, 384 kbps
Размер: 3.57 GB




Уважаемый пользователь, вам необходимо зарегистрироваться, чтобы посмотреть скрытый текст!